CSM offers Enrichment Programs in dance and soccer for our Primary students, ages 3 and up. All enrichment programming takes place here at CSM.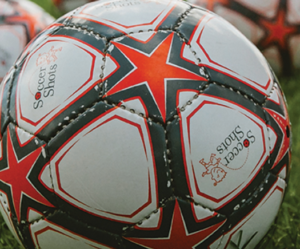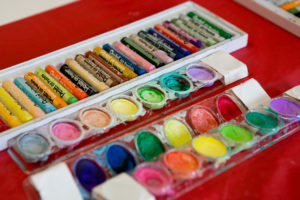 Dance
Classes are offered on Thursday afternoons.
SOCCER
We now offer weekly soccer classes with the wonderful coaches from Soccer Shots. Classes utilize creative and imaginative games to focus on basic soccer skills like dribbling, passing, and shooting. Children learn about being part of a team, as well as the joy of playing soccer, in a supportive and developmentally-appropriate environment.
Classes are offered on Fridays at 3pm, 3:30pm and 4pm.