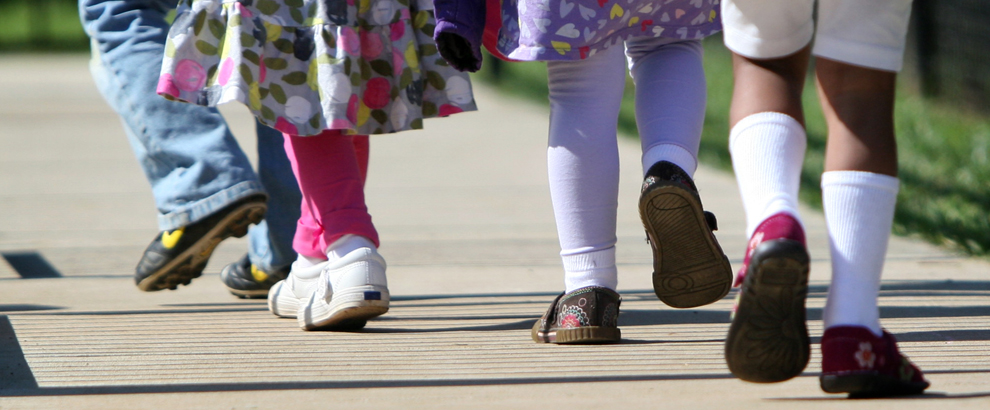 Our mission at CSM is to provide a stable and nurturing place that supports each child's unique development.
Within a harmonious, supportive, and reality-based environment reflecting the Montessori philosophy of education, each member of the community is guided toward realizing their fullest potential emotionally, socially, and academically. Children build a foundation of skills, habits and values that foster a love of learning and encourages them to grow into fulfilled, compassionate, responsible citizens of our global community.
Cool Springs Montessori provides an educational alternative to traditional preschool and serves the communities of Brentwood, Nashville, Franklin and Spring Hill.
Come see how inspiring true learning can be!

Praise for Cool Springs Montessori
"We can't possibly describe all the positive changes that this school and it's very nurturing and caring environment has made in our daughters life." – Deepa & Nag
"CSM allows your child to grow into the person that they naturally are, freeing them to master the things that they love and helping them to find curiosity in the things that they don't. They not only encourage the children to explore and understand the joys of learning and self-discipline, but to socially stand as themselves and have compassion for others. I could not ask for anything more." – Lisa F.